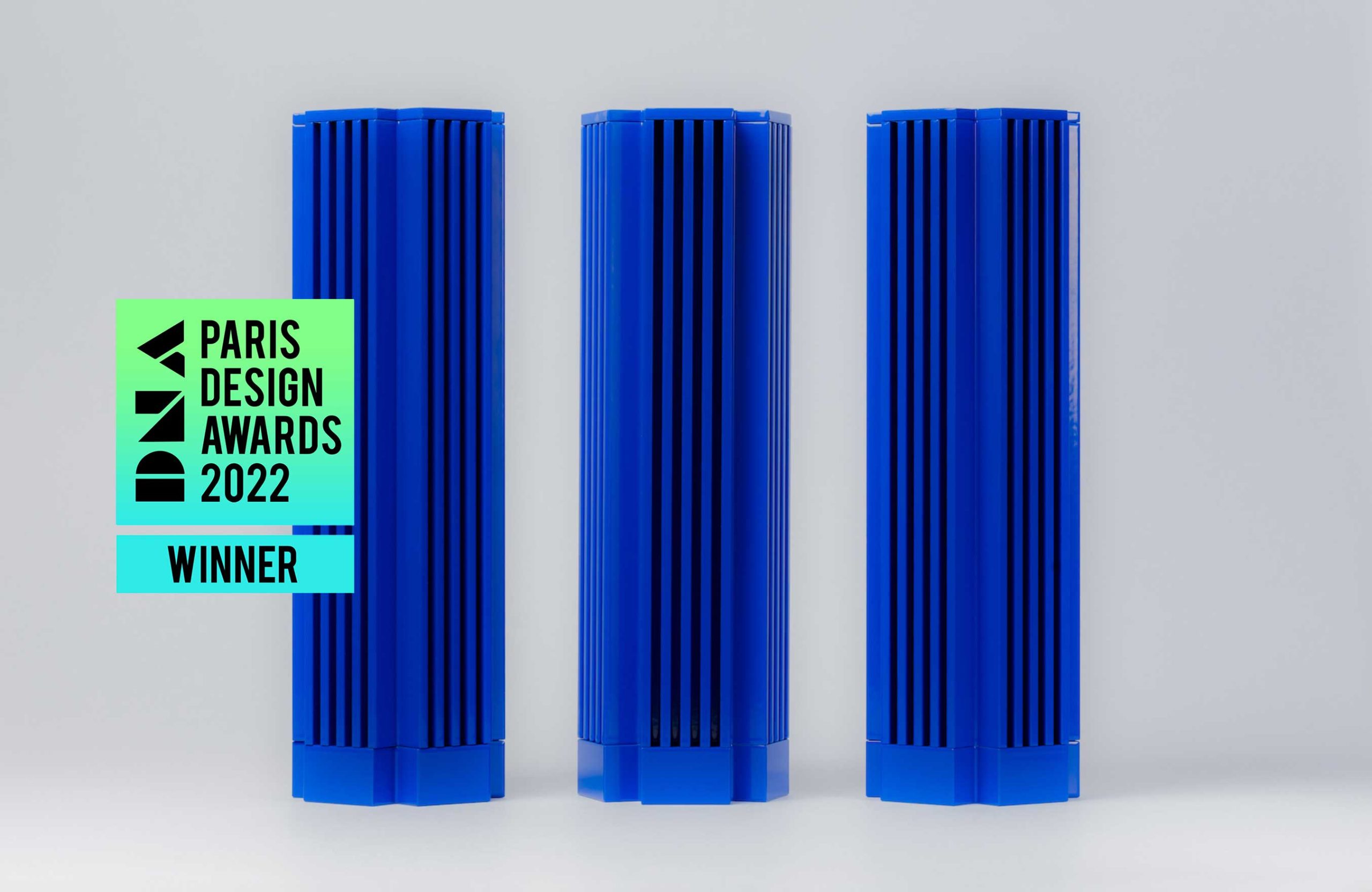 Paris Design Awards
Siamo lieti di comunicare che il nostro progetto TesiRare, la collezione di vini biologici della Cantina Italo Cescon Artigiano del Vino, è stato premiato ai DNA PARIS DESIGN AWARDS 2022 nella categoria Graphic Design / Packaging.
We are very happy to inform that our project TesiRare, the organic wine collection from Italo cescon Artigiano del Vino, has been awarded at the DNA PARIS DESIGN AWARDS 2022 in the category Graphic Design / Packaging.
Con le loro curiose fisionomie da sculture antropomorfe e i loro materiali naturali, le bottiglie TesiRare sono presenze enigmatiche nella geografia del packaging del vino.
[Sara Gecchelin]
Tutte le etichette della collezione sono stampate in serigrafia a due colori su carte autoadesive premium, a brand Manter™ di Fedrigoni Self-adhesives, con alcuni elementi in rilievo per enfatizzare la tattilità dell'esperienza. La composizione è impreziosita da piccoli dettagli in foglia d'oro. Il ciclo lunare è una metafora visiva del dialogo che si instaura con la natura. L'importanza del sole, sulla destra, in equilibrio con le fasi lunari. Un secondo grafismo, in basso, raffigura uno scambio di energia tra il sole e la terra, al centro l'atomo, la più piccola e indivisibile unità della materia. Le carte scelte per la collezione dei 5 vini sono Materica Limestone Ultra WS FSC™ e Materica Verdigris Ultra WS FSC™, entrambe con un 20% di fibre riciclate, e Bereber Sand Ultra WS FSC™, composta invece per un 30% di fibre riciclate post-consumo.